Quality Christmas Trees. Quality Family Time.
The holidays are meant for spending time with friends and family. So, start off your Christmas season by going to Hunt's Christmas Trees in Lancaster County to find that perfect seasonal moment. Our family-owned and family-run Christmas tree farm has been helping people find that perfect tree, in the Lancaster area, since 1979. Once you choose your Christmas tree; you can cut it yourself or our team is always happy to help cut it for you.
View More
Family Friendly. Kid Friendly. Pet Friendly.
We love seeing families spend the holidays together! Bring your family, friends, neighbors, and pets too! Everyone will enjoy a day at the farm, going on hayrides, roasting s'mores around the fire, searching through the wonderland of trees; all with the smell of fresh cut pine in the air! You can even capture memories in the making at one of our photo opportunity locations or use mother nature's beauty as your backdrop.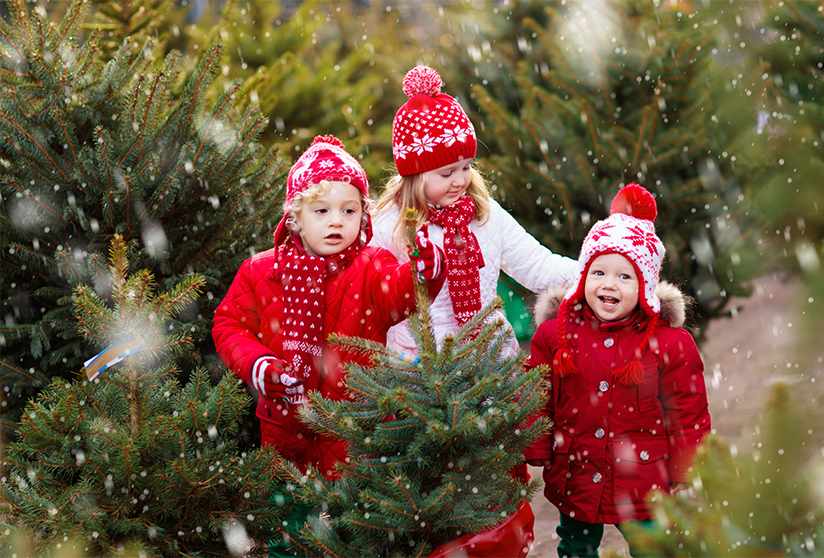 Pick Your Tree. Cut Your Tree.
Come make a memory that your family will never forget. Search for that special Christmas tree together and then cut it down. You may tag your Christmas tree starting October 1st or you may visit our farm between Opening Day and December 23 to find the perfect tree in our fields. We also have a wide selection of fresh-cut trees in our "indoor forest"; so, there are many to choose from.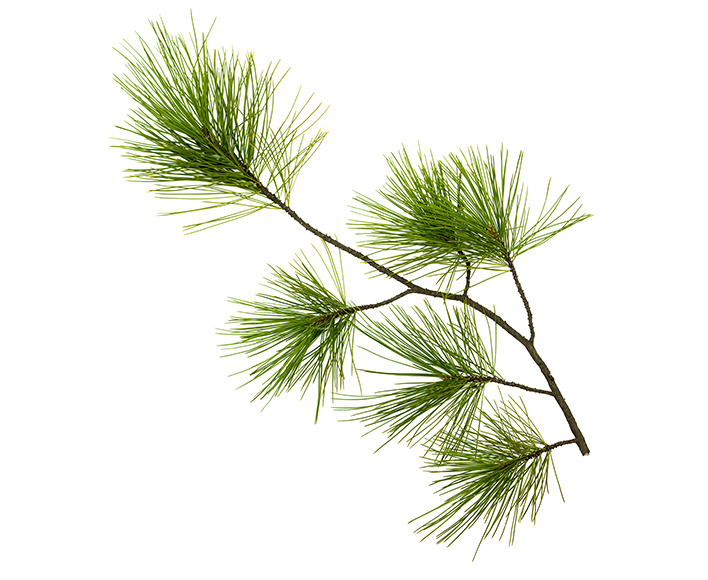 White Pine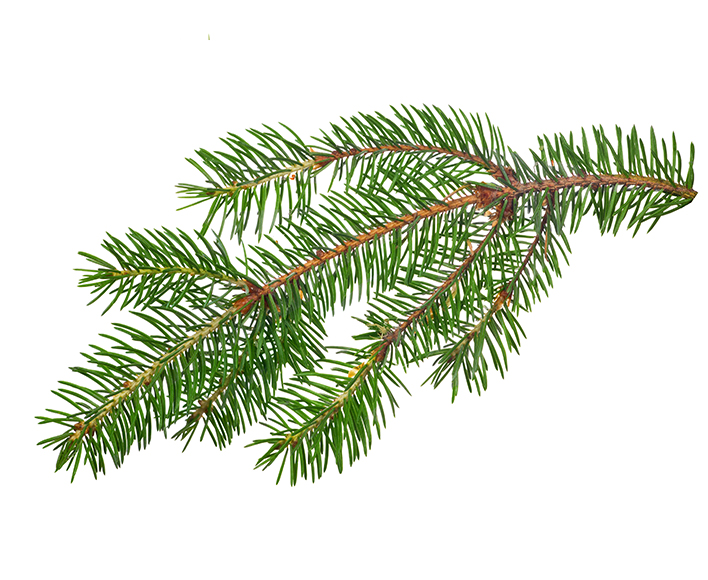 Douglas Fir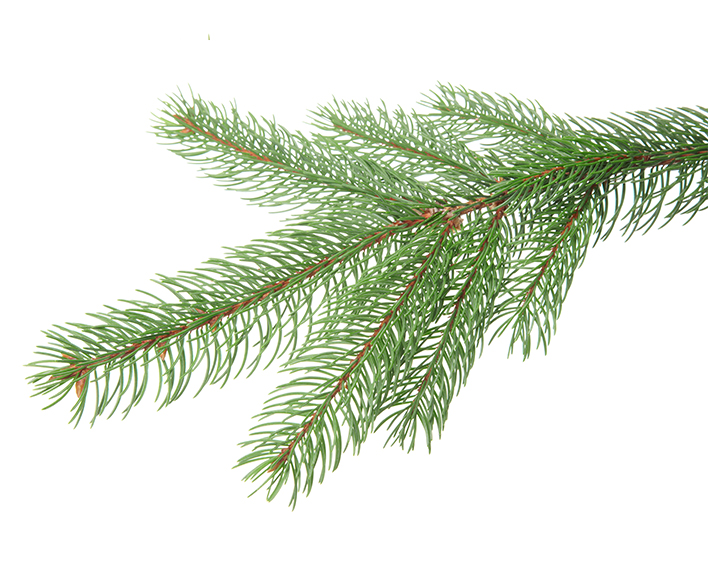 Concolor Fir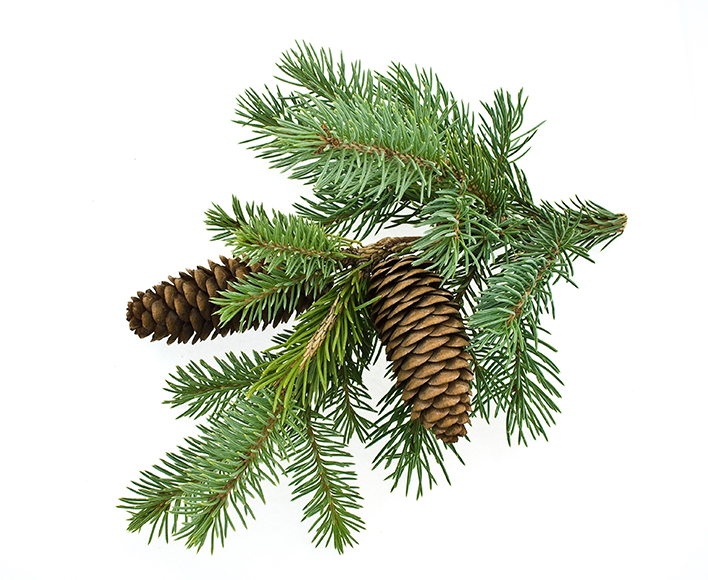 Fraser Fir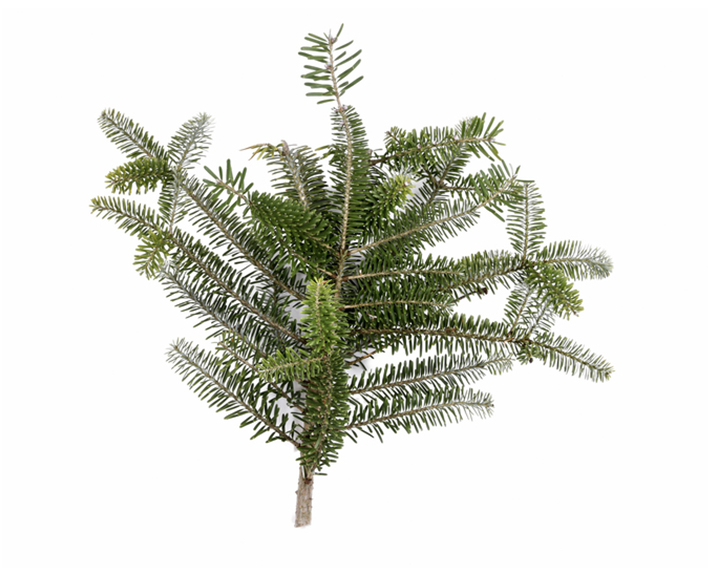 Korean Fir
Visit our Gift Shop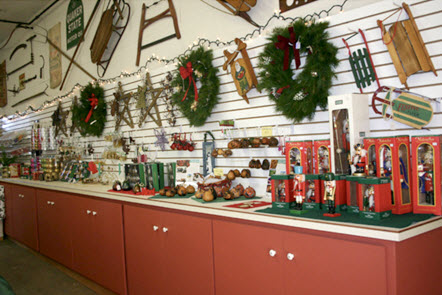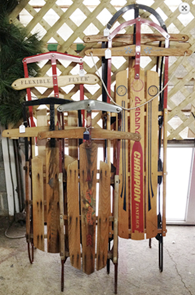 When you are done picking out the perfect Christmas tree for your family, stop by our Christmas Gift Shop. Each family receives a free handmade ornament with the purchase of a tree.
view more
JOIN US THIS

Holiday Season!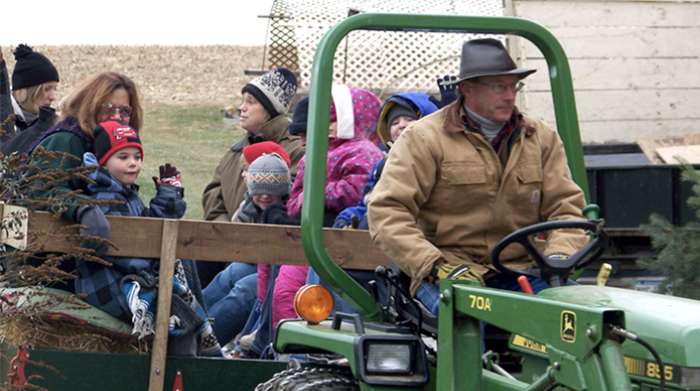 2021 Season
Friday Night On The Farm:
Every Friday night our cozy indoor forest will be open late, from 5-7 pm. Come search for the perfect, local fresh-cut Christmas tree! Enjoy the warm campfire while roasting marshmallows or s'mores and make those family memories that will last.
Beginning November 20th:
Sunday – Thursday | 12 p.m. – 5 p.m.
Friday | 12 p.m. – 7 p.m.
Saturday | 8 a.m. – 5 p.m.
Please note; the wagon ride does not run during our Friday Night on the Farm as the last to the fields are at 4:40 pm. Thank you for your understanding!