Events
Seasonal events at our Christmas tree farm.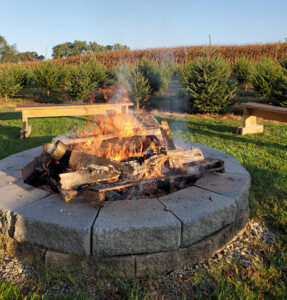 Every Friday night our cozy indoor forest will be open late, from 5-7 pm. Come search for the perfect, local fresh-cut Christmas tree! Enjoy the warm campfire with roasting marshmallows or s'mores and make those family memories that will last.
2022 Season
Thank you for a wonderful season!
We are grateful for each of you who came to the farm.
Fall Event
This is year FIVE of having a Fall Event to "kick-off" the season at Hunt's Christmas Trees & we are so excited!
Each year we offer the opportunity for you to reserve ("tag") your Christmas tree before the start of the holidays. Trees are then cut & purchased during the regular season.
Sunday, October 1st is the first day you can tag your Christmas tree. The Fall Event will run from 9 a.m. – 3 p.m.
During the event, you can;
+ tag your Christmas tree for the 2023 season
+ capture memories at our photo ops throughout the fields
+ relax by the camp fire
+ and more… so stay tuned!
The Fall Event is free, fully outside, & family/pet friendly! There are no tickets required & parking is free! RSVP on
Facebook
to stay up-to-date with details as we get closer to the fall season.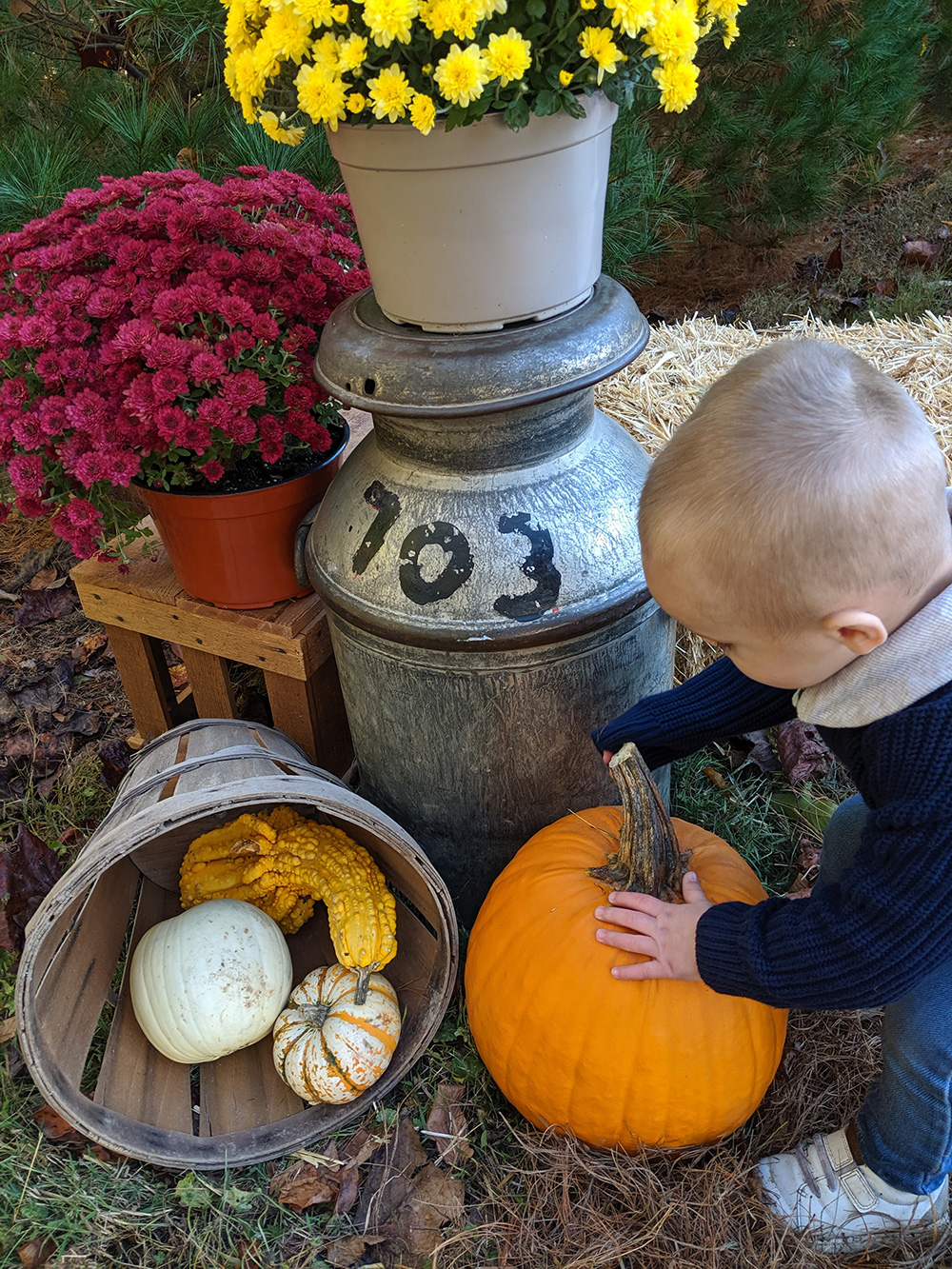 Wreath Decorating Workshop
Thank you to those who came out for our Wreath Decorating Workshop! It was such a fun evening.