Events
Seasonal events at our Christmas tree farm.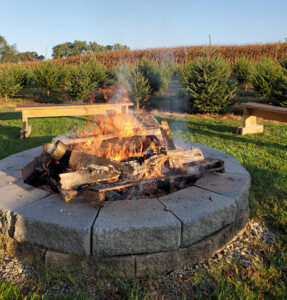 Every Friday night our cozy indoor forest will be open late, from 5p-7p for our Friday Night on the Farm. Come search for the perfect, local fresh-cut Christmas tree! Enjoy the warm campfire with roasting marshmallows or s'mores, make family memories as you go into the weekend. And NEW for the 2023 Season; with each pre-cut Christmas tree purchased, guests will receive a $5 gift certificate voucher to be used in the gift shop.
2023 Season
Events:
Tree tagging begins October 1st (dawn-dusk).
Join us for our 5th Annual Fall Event:
Sunday, October 1st (9a-3p)
Tag your '23 Christmas tree, capture memories at our photo ops, relax by the campfire, wagon rides & more!
Friday Nights on the Farm: 5p-7p
Get a $5 gift shop voucher with each pre-cut tree purchase, roast marshmallows over the campfire, take a peek inside a room at The North Pole and make family memories!
2023 Sales Hours:
November 18th – December 23rd 
Saturdays: 8a-5p
Sundays – Thursdays: 12p-5p
Fridays: 12p-7p
Thanksgiving Day | Closed
Black Friday | 8a-7p
Fall Event
This is year FIVE of having a Fall Event to "kick-off" the season at Hunt's Christmas Trees & we are so excited!
Each year we offer the opportunity for you to reserve ("tag") your Christmas tree before the start of the holidays. Trees are then cut & purchased during the regular season.
Sunday, October 1st (dawn-dusk) is the first day you can tag your Christmas tree.
The Fall Event will run from 9 a.m. – 3 p.m.
During the event, you can;
+ tag your Christmas tree for the 2023 season
+ capture memories at our photo ops throughout the fields
+ relax by the camp fire
+ and more… so stay tuned!
The Fall Event is free, fully outside, & family/pet friendly! There are no tickets required & parking is free! RSVP on
Facebook
to stay up-to-date with details as we get closer to the fall season.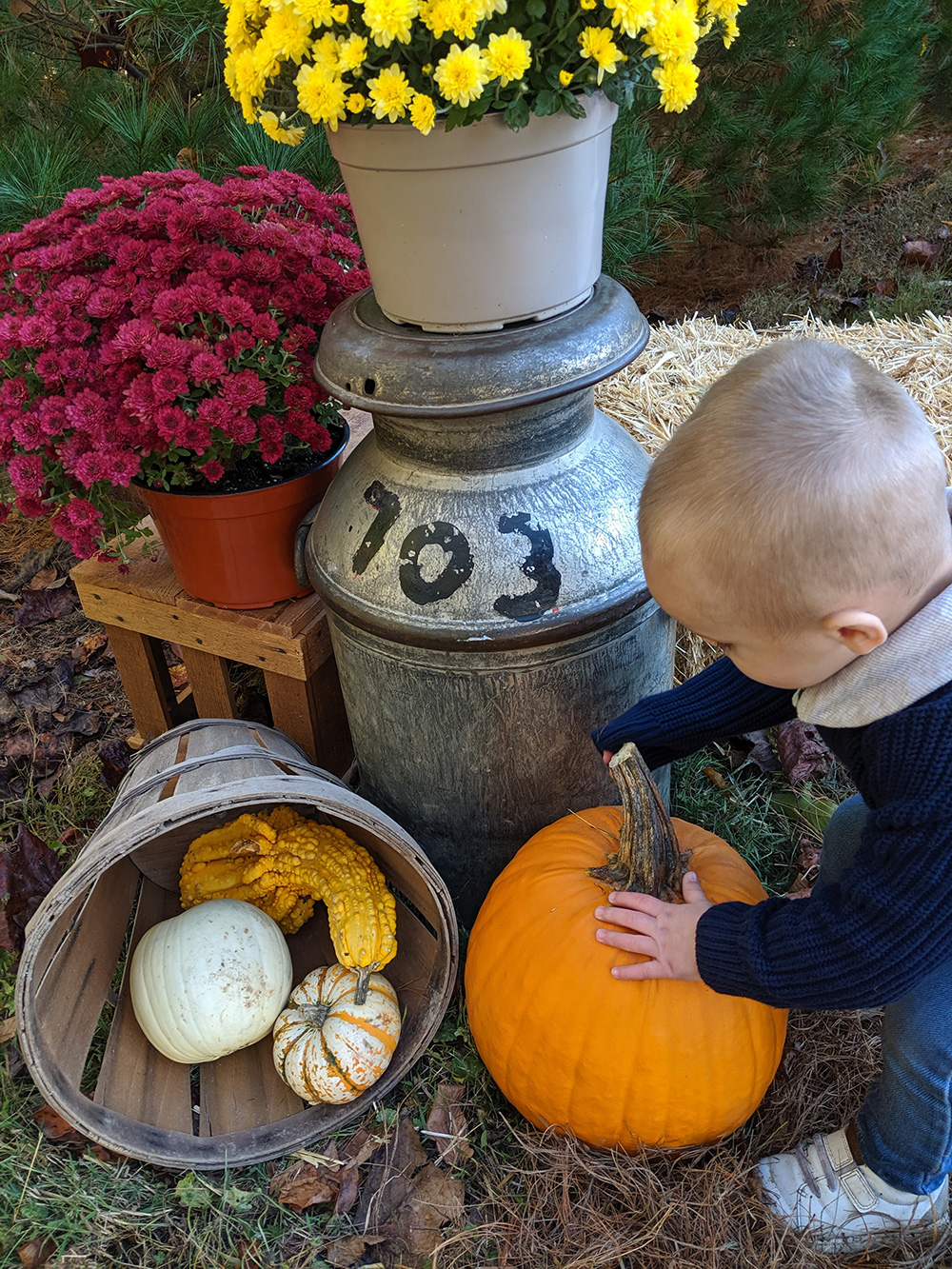 Food Trucks at the Farm
Christmas trees, delicious food, & another opportunity to make memories with your family and friends.
We are so excited to announce the THREE food trucks that will be at the farm for the 2023 season. Scroll down to read details about the three small businesses and menu details. And, you can check out our
Facebook page
to RSVP for which day you're planning on visiting.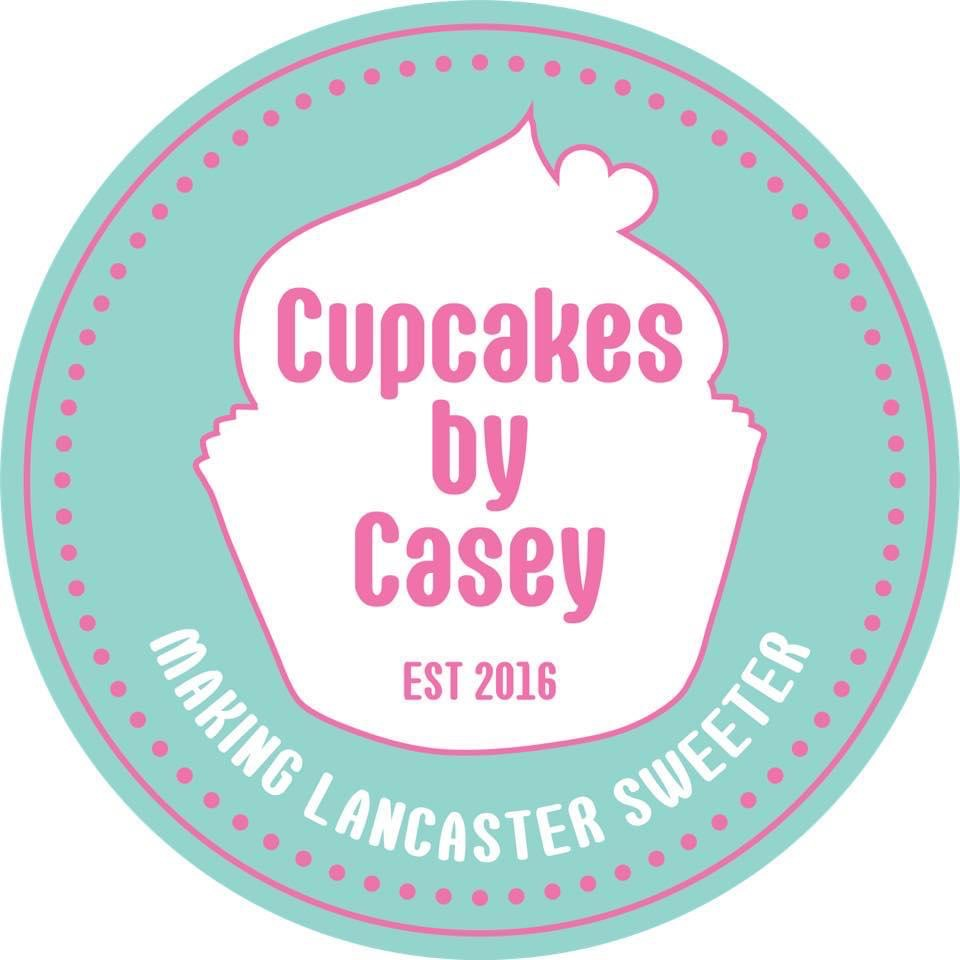 Cupcakes by Casey
Friday, 11/24 | 10a-4p
Sunday, 11/26 |12p-4p
This year on Black Friday weekend you will have two opportunities to enjoy delicious cupcakes from Cupcakes by Casey while getting your Christmas tree.
We are so excited to have Casey and her family at the farm this season. You can easily snack on your cupcake while walking the fields or while making sweet memories around the campfire.
Follow along on social media for menu updates as we get closer to the season.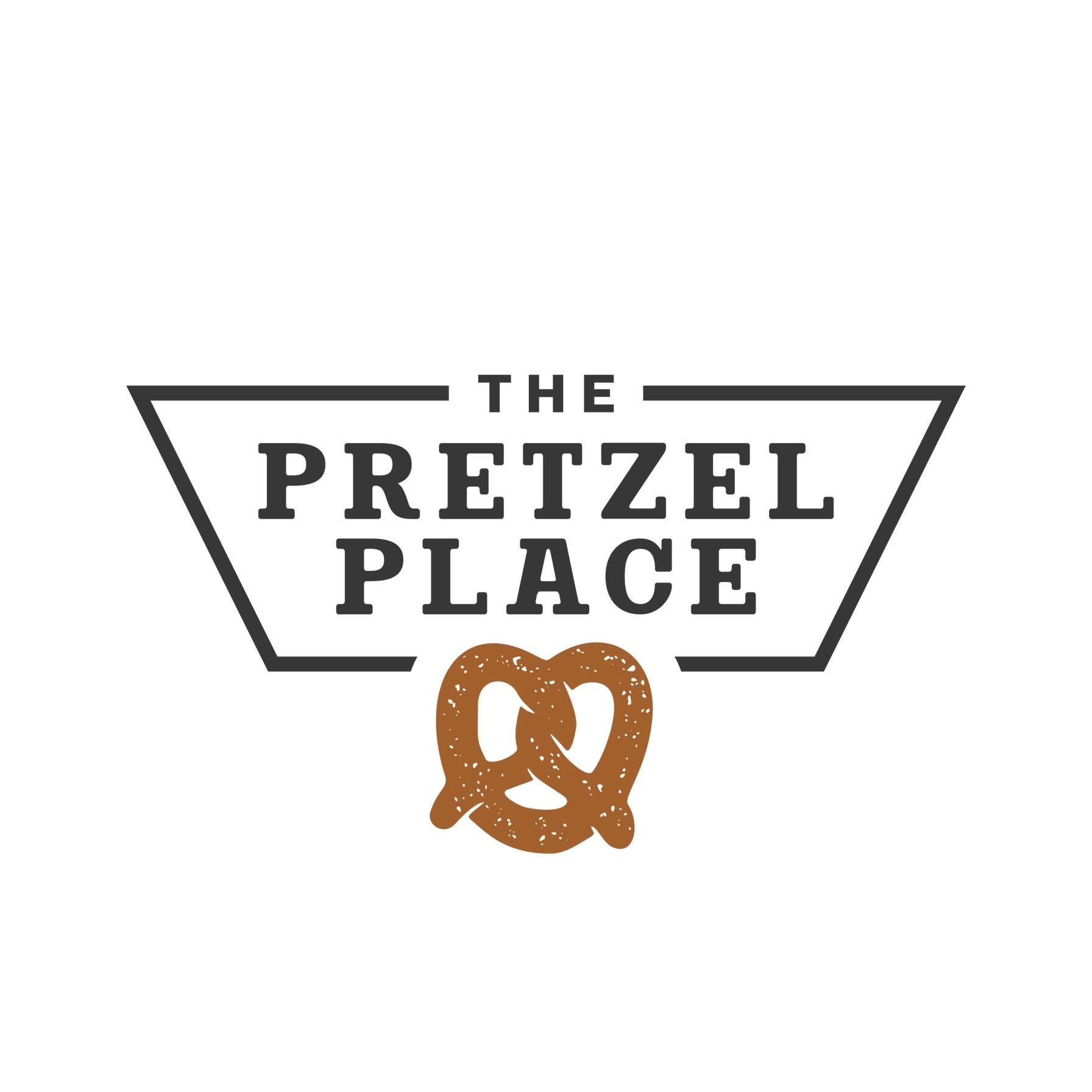 The Pretzel Place Food Truck
Saturday, 11/25 | 9a-4p
Two small businesses, one location! This year on Shop Small Saturday you can visit the farm for your Christmas tree plus enjoy the freshly made soft pretzels from The Pretzel Place Food Truck!
Although this small business will also be serving pretzel wraps, whoopie pies, and various hot drinks. We are looking forward to having them at HCT for the first time!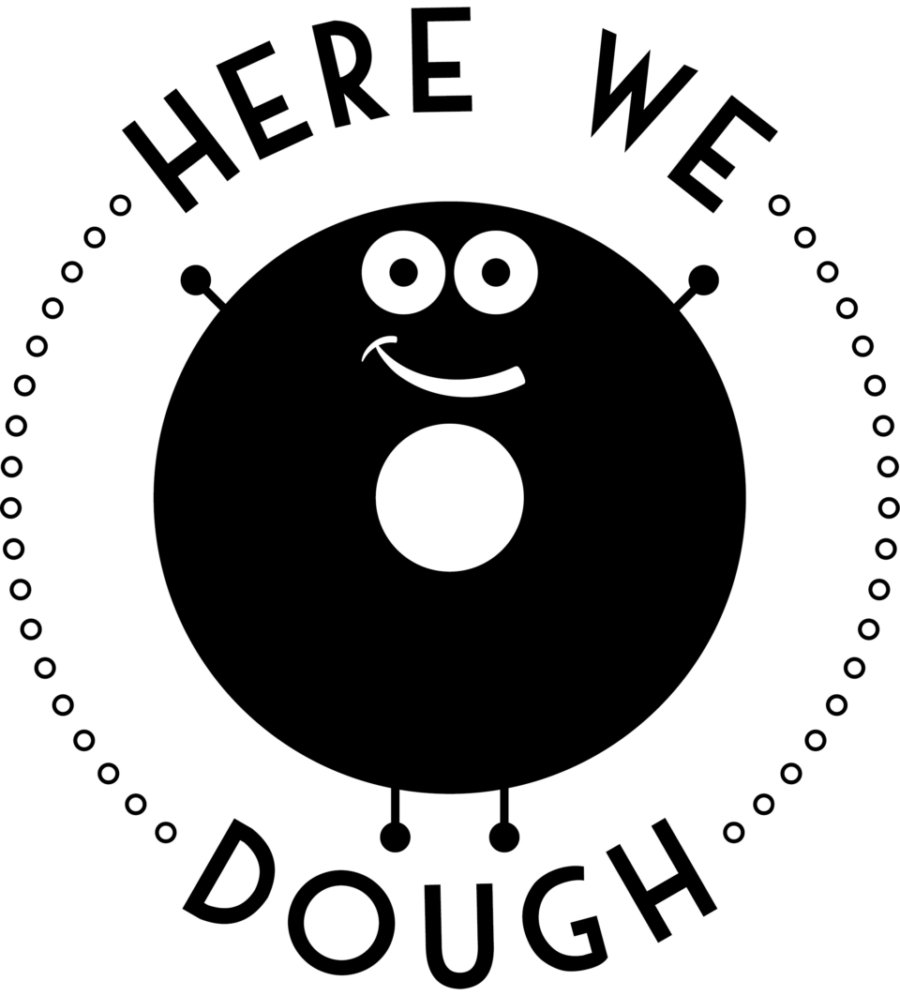 Here We Dough
Saturday, 12/02 | 8a-5p
Sunday, 12/03 | 12p-5p
You know them and love them; Here We Dough will be back at HCT the first weekend in December and we are so excited to host them. Shop for your Christmas tree while enjoying the delicious mini donuts and coffee drinks from Here We Dough!
Follow along on social media for menu updates as we get closer to the season.
Wreath Decorating Workshop
Details coming soon for the 2023 Wreath Decorating Events.