Events
Seasonal events at our Christmas tree farm.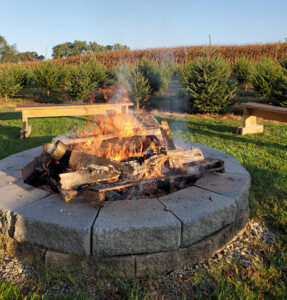 Every Friday night our cozy indoor forest will be open late, from 5-7 pm. Come search for the perfect, local fresh-cut Christmas tree! Enjoy the warm campfire with roasting marshmallows or s'mores and make those family memories that will last.
2022 Season
Our 4th Annual Fall Event:
Saturday, October 1st | 9 AM – 3 PM
Opening Sales Weekend:
Saturday, November 19th | 8 AM – 5 PM
Sunday, November 20th | 12 PM – 5 PM
Fall Event
Join us for our 4th annual Fall Event on Saturday, October 1st. Stay tuned for more details.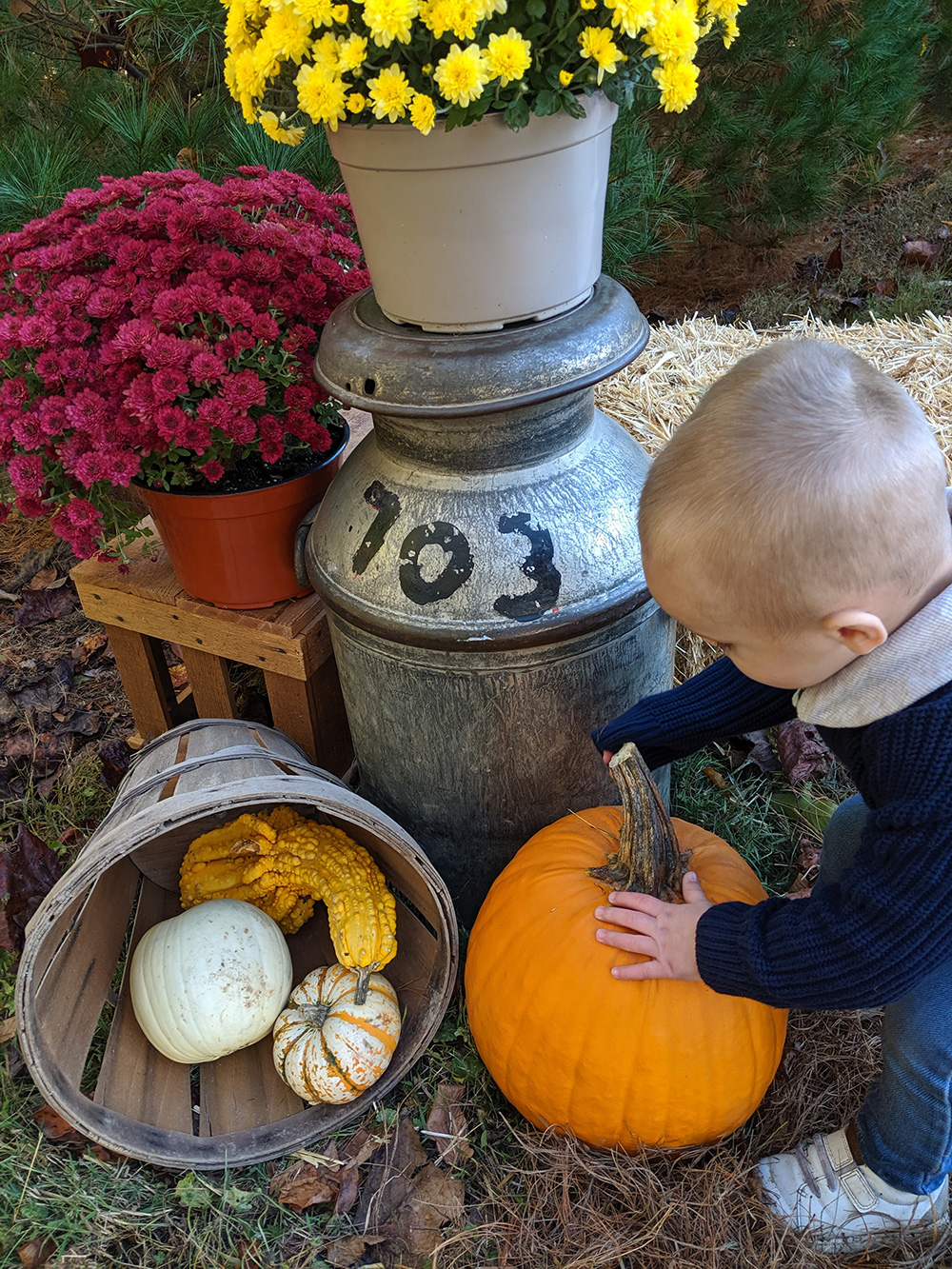 Wreath Decorating Event
Stay tuned for details about the 2022 Wreath Decorating Events.