Pricing
Affordable Christmas Trees to Make Memories Around.
The pricing of the Christmas tree depends upon the size and type of tree. We offer several varieties of Christmas Trees: White Pine, Douglas Fir, Korean Fir, Concolor Fir, Fraser Fir, and Canaan Fir, and several hybrid species.
We have a selection of fields here on our farm for you to browse through to find your perfect tree. We also have a large indoor forest of fresh-cut trees. We always put a new cut on the fresh-cut trees before placing them in water so that they are well cared for prior to you taking them home.
Our inventory can change quickly so we ask that you call before coming to verify that we have the type and size of tree you are looking for. Please call us for the most up-to-date availability. Prices updated as of 10.28.2021*
2021 Season
Friday Night On The Farm:
Every Friday night our cozy indoor forest will be open late, from 5-7 pm. Come search for the perfect, local fresh-cut Christmas tree! Enjoy the warm campfire while roasting marshmallows or s'mores and make those family memories that will last.
Beginning November 20th:
Sunday – Thursday | 12 p.m. – 5 p.m.
Friday | 12 p.m. – 7 p.m.
Saturday | 8 a.m. – 5 p.m.
Please note; the wagon ride does not run during our Friday Night on the Farm as the last to the fields are at 4:40 pm. Thank you for your understanding!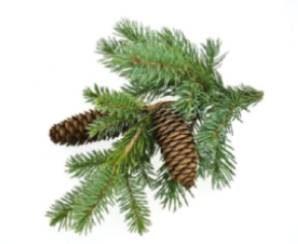 Fraser Fir, Concolor Fir, Korean Fir, Canaan Fir, and hybrid firs:
Size
Price
4′-6′
$70.00
6′-8′
$100.00
8′-10′
$200.00
(pre-cut only)
10′-12′
$300.00
(pre-cut only, call for availability)
12'-14'
$400.00
(pre-cut only, call for availability)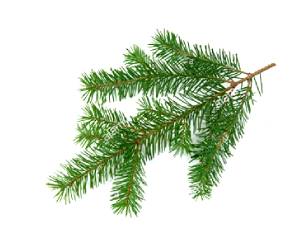 Douglas Fir:
| Size | Price |
| --- | --- |
| 4′-6′ | $50.00 |
| 6′-8′ | $70.00 |
| 8′-10′ | $130.00 |
| 10′-12′ | Sold out |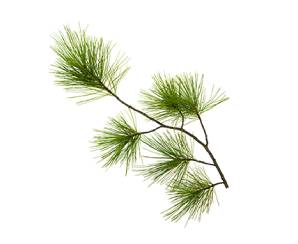 White Pine:
Size
Price
4′-6′
$50.00
6′-8′
$70.00
8′-10′
$90.00
10′-12′
$120.00
12′-14′
$150.00
(very limited availability in the field)
Come to get a Christmas Tree - Stay to have an unforgettable experience!
Enjoy These FREE Services At Hunt's Christmas Tree Farm:
We supply hand saws for you to cut your tree or we will cut for you.
We will transport your tree from the field to your vehicle, or you may use a sled to bring in your tree.
Free removal of debris and loose needles.
Free drilling and wrapping.
Free help loading tree into your car.
Free handmade ornament with every tree purchase.
Free wagon rides on weekends, weather permitting.
Free campfire on weekends, weather permitting.
Free tree recycling.
Free lollipops in our gift shop.