Tagging
Pick Your Christmas Tree Before the Christmas Season.
What is tagging your tree and why do we recommend it?
Tagging your tree is our way of reserving your Christmas tree for the season. Before we open for sales — you can visit the farm to walk the fields, choose and reserve ("tag") your tree for the year! If you want to cut a tree from the fields, we recommend tagging one prior to the season opening.
The tagging booth is self-serve and located next to the parking lot. Please stop there for all the instructions prior to going out to the fields to tag your Christmas tree.
2023 Season
Events:
Tree tagging begins October 1st (dawn-dusk).
Friday Nights on the Farm: 5p-7p
Get a $5 gift shop voucher with each pre-cut tree purchase, roast marshmallows over the campfire, take a peek inside a room at The North Pole and make family memories!
2023 Sales Hours:
November 18th – December 23rd 
Saturdays: 8a-5p
Sundays – Thursdays: 12p-5p
Fridays: 12p-7p
Thanksgiving Day | Closed
Black Friday | 8a-7p
You may tag a tree beginning October 1st during daylight hours.
Our tagging booth is next to the parking lot. That is where you will find the tags and instructions. Please stop at the booth before going to the field.
Trees in the field, that are for sale, are pre-priced so please follow the tagging instructions in the tag booth. Inside the booth you will also find field maps.
Trees are then cut & purchased during the sales season — which begins the Saturday before Thanksgiving!
Tree Tagging Hours:
7 days a week / Dawn – Dusk
Tagging your tree is a free service we offer and highly recommend for the best selection of a tree from the field.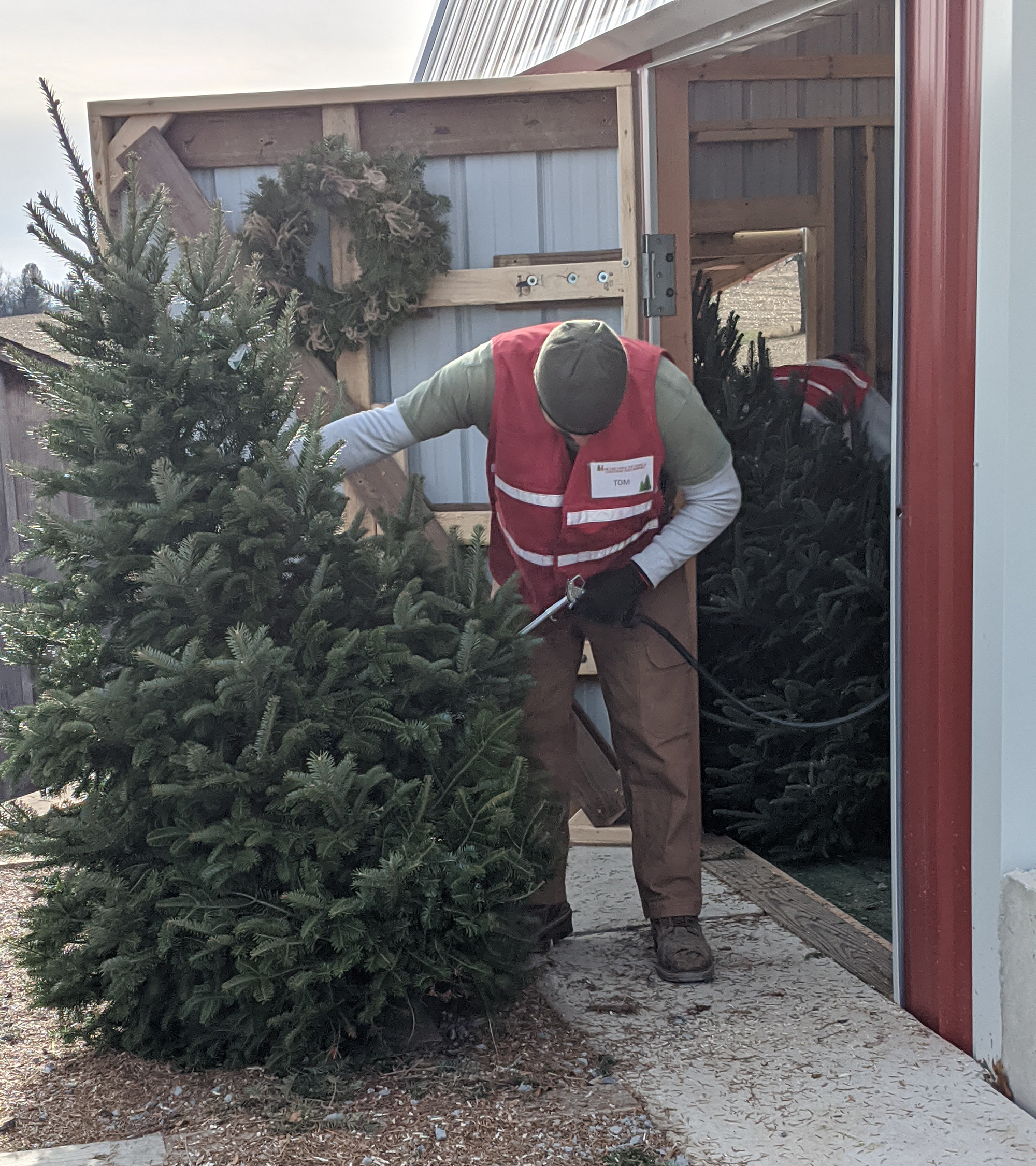 Once we are opened for sales, we will also have a large selection of fresh cut Fraser Fir, Douglas Fir, Concolor Fir, and Korean Fir available for purchase. All potted trees will also be tagged with prices available for purchase (while supplies last) beginning Opening Day of the sales season.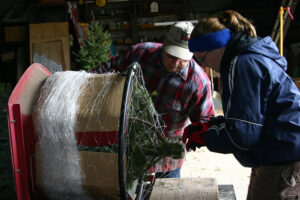 If you would like us to cut your tree and have it ready when you arrive, please call 717-330-8102 prior to pick up.
Pro Tip: Know how high your ceiling is and bring a tape measure along when you come to tag your tree.